FLUSCO WOOD LUXURY HOLIDAY HOMES
A tranquil haven, at the gateway to the Lake District.
At the edge of the Lake District, Flusco Wood offers a quiet, simple retreat, away from the rush of everyday; an ideal location to relax and unwind.
Holiday Lodges to Purchase- Enjoy stunning views of the northern fells as often as you want from your own holiday lodge on one of Flusco Wood's plots.
Self-Catering Accommodation to Rent- holiday in our self-catering accommodation with family or friends; choose accommodation with a hot tub for added luxury.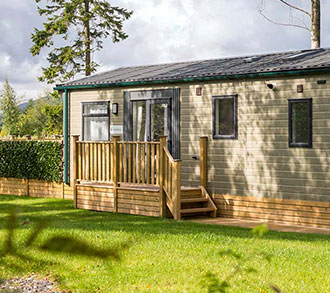 Newsletter
sign up
Sign up for our Newsletter and keep up to date with our latest offers…
HARTSOP FOLD
Nestled in the Hartsop valley, close to Patterdale, is our other site. Hartsop Fold is a walker's paradise. With traditional chalet-style lodges, Hartsop Fold is uniquely located and therefore ideal for exploring the local fells.
View inside
about us
Flusco Wood is a carefully developed, exclusive holiday park, located close to the Lake District but easily accessible and affording stunning views of the northern fells. Choose to own a lodge and make the most of the tranquil site or stay in our self-catering accommodation for short, relaxing breaks close to the beauty of the lakes and fells.
Read more